Fringe Necklace
Fringe necklace is a multifunctional accessory that gives life to any piece of clothing in your wardrobe. The long fringes breaks the classical structure and shape of a necklace and adds complexity to you outfits.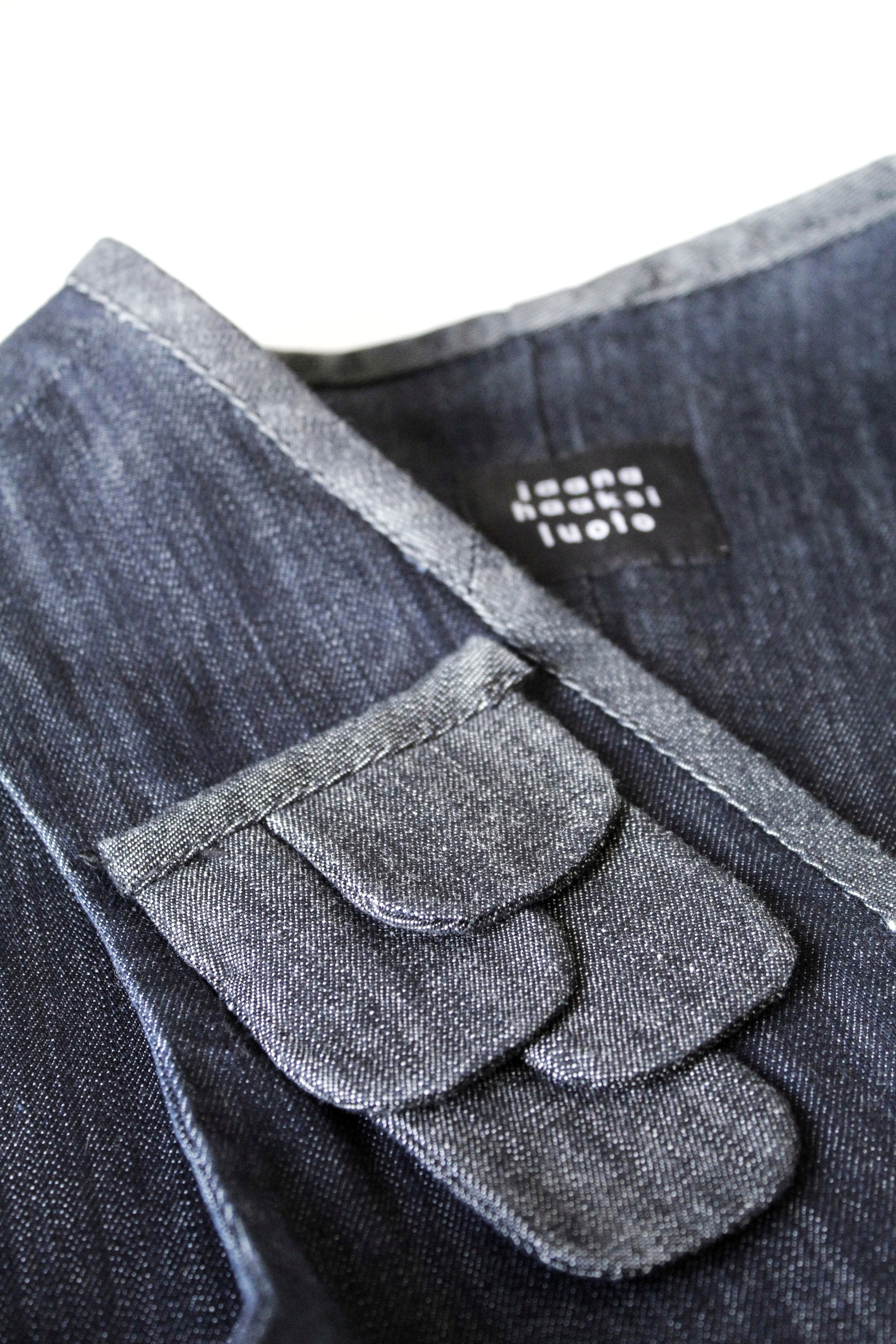 Circle Dress
Circle dress is a round shaped piece made of elastic material. The wholes in the pattern underneath the arms create the loose shape for the waistline. Dress has a elastic cord on the neckline

Uni dress
Uni dress is made of 100% cotton. Long sleeves have elastic on wrists. The dress can be gathered together on hips with thin fabric belt or worn straight down.
The Irina dress collection